At Andron, we are passionate about hiring people who share our vision of making a difference.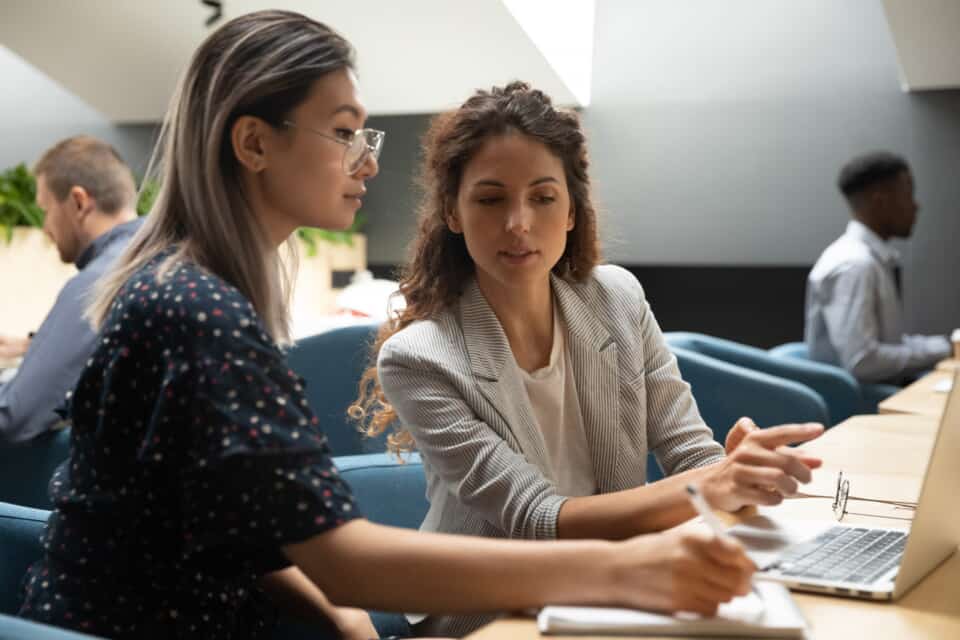 We are a growing family business on a mission to make a difference. We are passionate about caring for our people, giving back to our communities, and minimising our impact on the planet. 
We are an equal opportunities employer who seeks to recruit and appoint the best talent regardless of age, gender, ethnicity, disability, sexual orientation, gender identity, socio-economic background, veteran status, religion and/or belief. Our 2100-strong workforce is made up of people from 65 different countries and our culture is one which celebrates our diversity and differences. 
We are committed to providing an inclusive working environment for all and have formed partnerships with Social Enterprises across the UK, with the aim to recruit and provide employment opportunities for people from disadvantaged backgrounds and marginalised communities. 
We are also signatories of the Armed Forces Covenant, which recognises the value that serving personnel, reservists, veterans, and military families bring to our country. Through this initiative, we are committed to ensuring armed forces personnel can develop their second careers in a supportive working environment. 
We are committed to developing our people throughout every level of the company, supporting them to gain new skills and professional qualifications. You can be assured that throughout your career you will be given the tools and opportunities to grow, develop and thrive. 
As a growing company, we are always on the lookout for new ways of working – that means new ideas, new technology and endless opportunities for you to grow.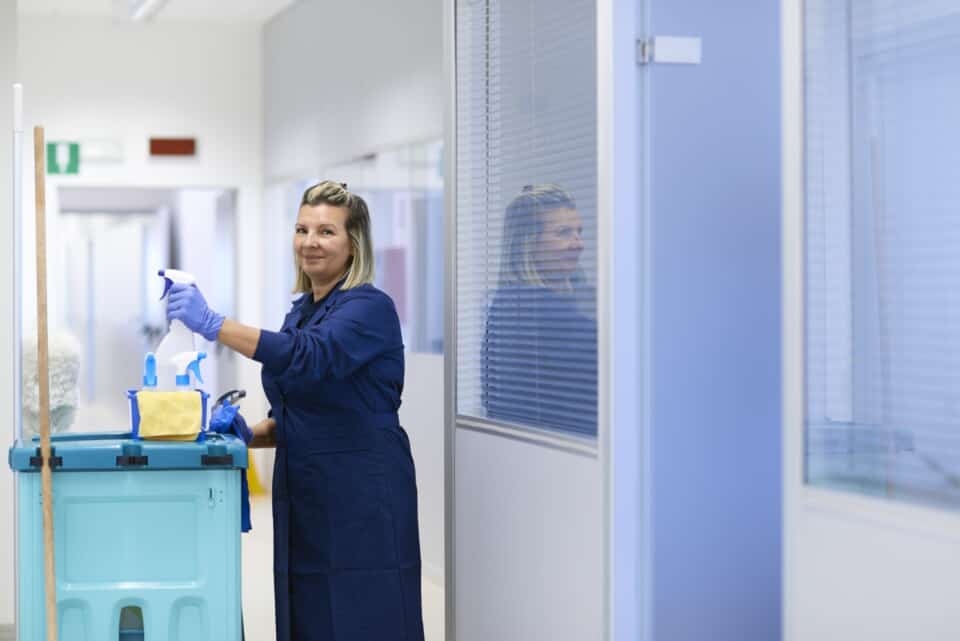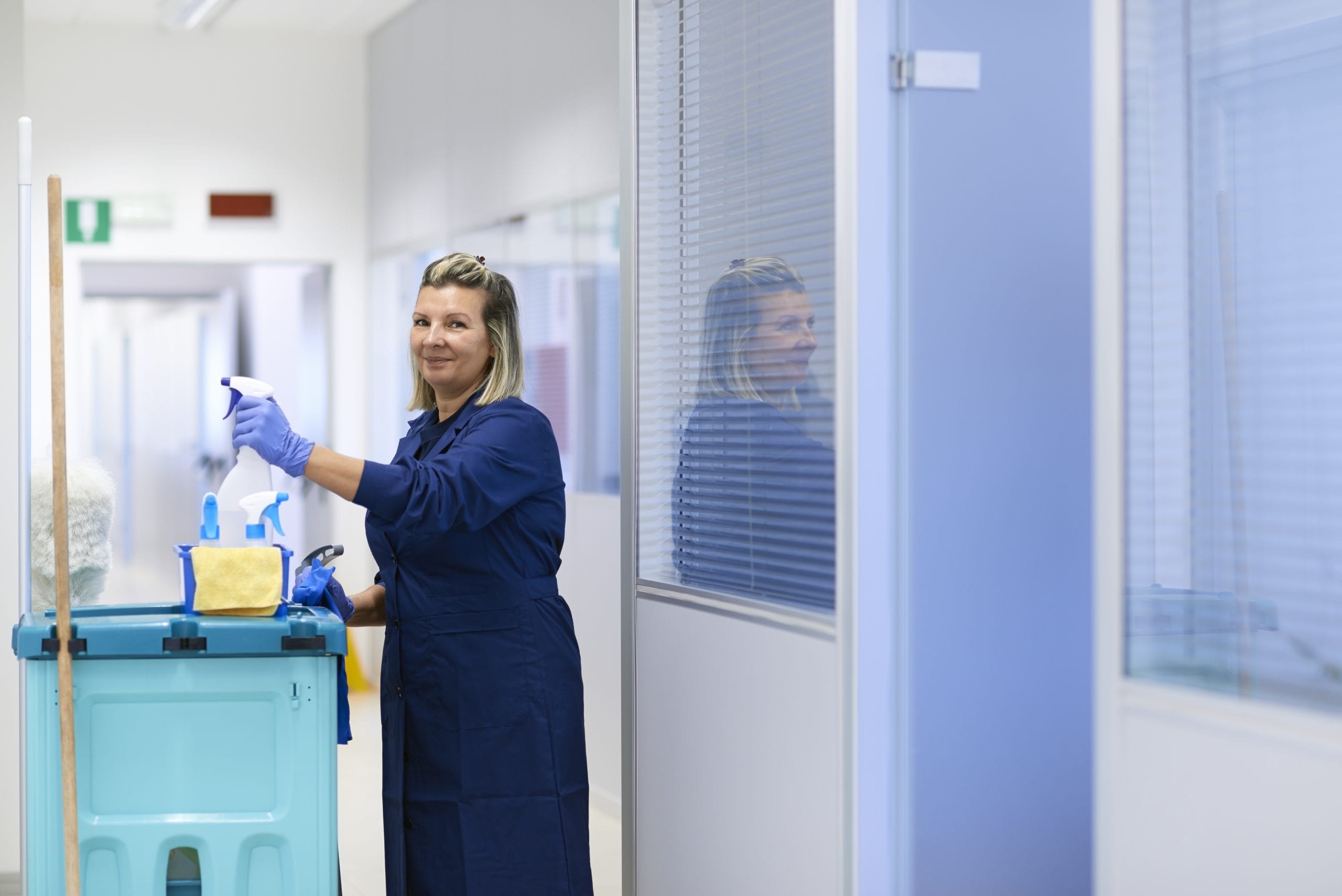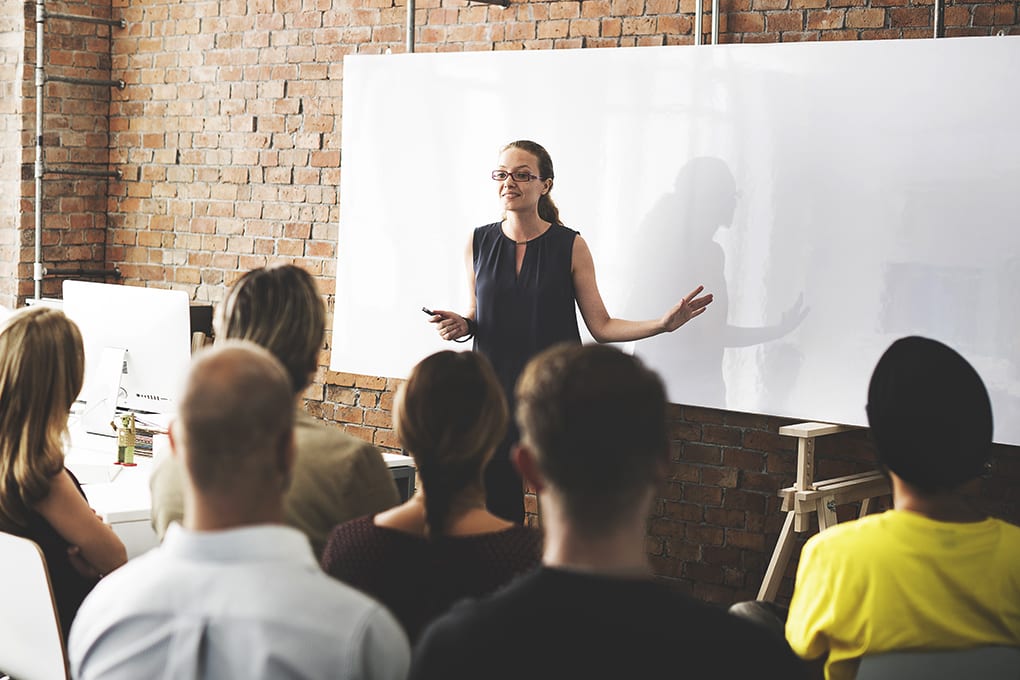 We have a range of benefits and endless career development opportunities to reflect our commitment to our people. These include:
Industry-leading training and apprenticeships
Competitive salary and holiday entitlement 

Workplace pension scheme

Where possible, access to our wage streaming service, granting early access to your wages
Opportunities to take part in local community and company incentives
Reward & Recognition programmes
Maternal and paternal leave
Start your journey with us today and start searching for your dream job