Here at Andron, we aren't your average facilities management provider. As a family-owned business built on strong values, we're dedicated to positively impacting people, communities and the planet through sustainable and ethical services.
Of Supply Chain are considered SME's
Invested into community and wellbeing projects in 2022
Reduction in single-use plastic since 2014
Of workforce paid the Real Living Wage.
Employees recruited though our Inclusive Futures employability programme
Our commitment to sustainability is centred around three main areas; Our People, Our Communities and Our Planet.
We have also committed to contributing to the success of the UN's Sustainable Development Goals and have aligned our sustainability efforts to the ones most relevant to our operations.
We prioritise the health, safety, and wellbeing of our people, and our culture is one of diversity, inclusion and equal opportunities. 
We ensure hard work never goes unnoticed through our reward & recognition programmes and all our people are provided with enhanced training and development opportunities to ensure they continually grow, develop and thrive throughout their career.
We also champion the real Living Wage for our people through our Recognised Service Provider accreditation.
We are committed to giving back to the communities in which we have been a part of for over 40 years. We support local and national charities with donations through our charity of the year scheme, and our employees can also donate their time through our annual employee volunteering scheme.  
We have also formed partnerships with charitable organisations such as Social Bite and Drive Forward, to provide transformational employment opportunities for people from disadvantaged backgrounds.
We are committed to minimising our impact on the planet, and we are taking considerable action to reduce energy consumption and CO2 emissions within our operations. We also work closely with our supply partners to increase recycling rates and ensure zero waste to landfill.
We are committed to sustainable sourcing through our ethical procurement policy, and working with our supply chain to minimise our collective impact on the planet.
Promoting Employee Wellbeing
As a family business with strong family values, we care about our people. The health and wellbeing of all our employees is our top priority and we have worked tirelessly to create an environment that celebrates our differences. 
All of our Managers receive Mental Health Awareness and Diversity & Inclusion training so as to provide equal and fair treatment both during recruitment and throughout the employment period. We also have several Mental Health First Aiders across our company which reflects our commitment to ensure all employees have access to the correct mental health support should they need it.
All employees are provided with enhanced training and development opportunities, and we always celebrate their successes through our reward & recognition scheme. 
We also believe in paying our people a living wage, and since becoming a Recognised Service Provider in 2019, we have championed a 35% increase in client sites paying the real Living Wage (RLW). As it stands, 43% of our entire workforce are now paid the RLW. 
In 2021, we supported local and national charities with charitable donations of £35,0000, and our people donated over 1000 hours of their time for charities close to our hearts, including Cash for Kids, Social Bite and St Mungo.
We also support programmes that develop the skills of disadvantaged people in the communities in which we work and have partnered with Social Bite and Drive Forward to provide employment opportunities to people from a background of homelessness and marginalised communities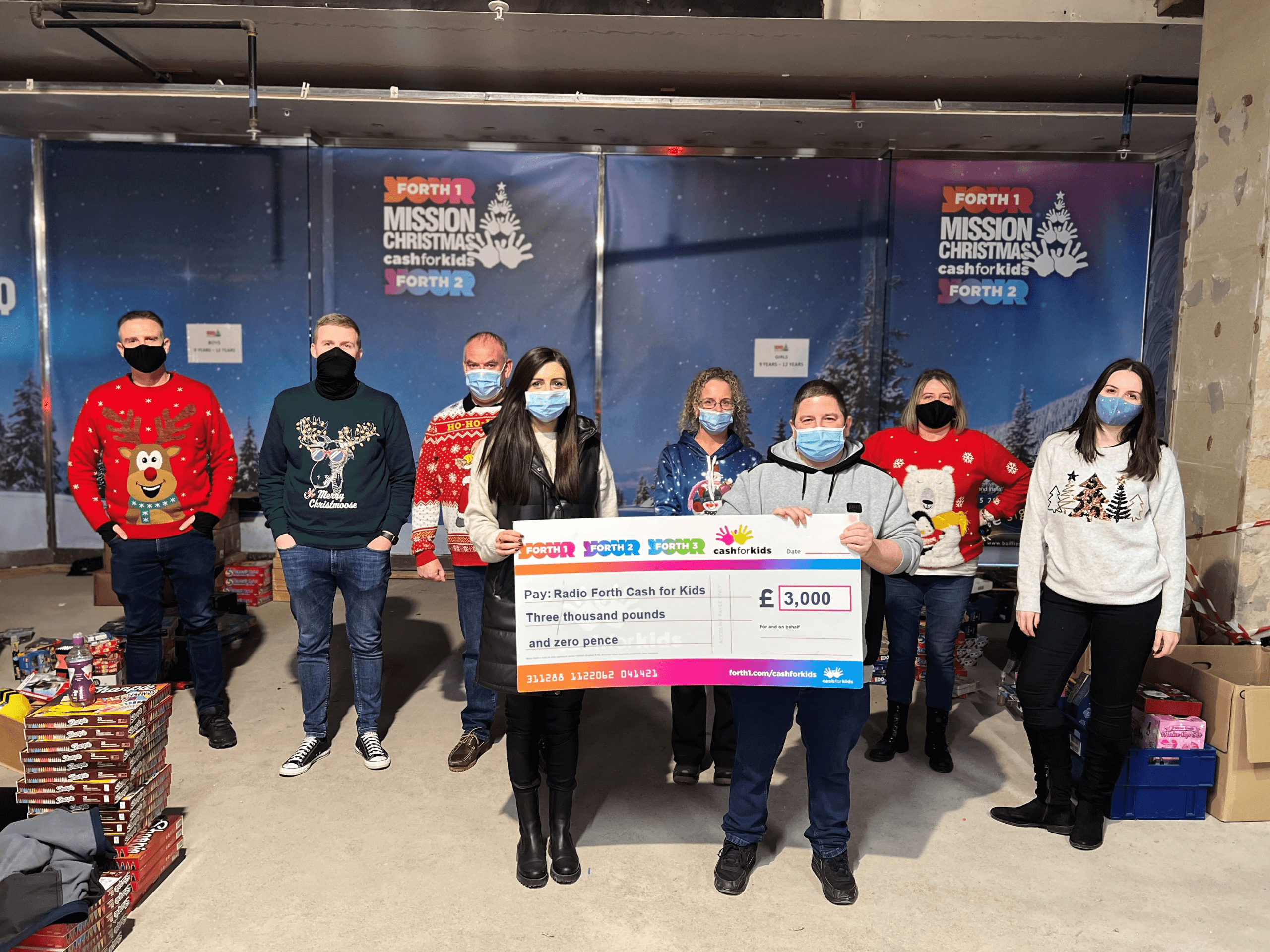 This is a massive thank you to everyone at Andron. We are so thrilled to be collaborating with Andron and grateful for all of the support you have given us over the years. You're also one of the first companies in the UK to step up and offer jobs to homeless people, which is absolutely phenomenal. We're so grateful for your support and how proactive you are. Once again, thank you.
Josh Littlejohn
Social Bite CO-founder and CEO​
We are committed to reducing our impact on the planet. We have significantly reduced the use of cleaning chemicals across our operations through the introduction of chemical-free cleaning systems. These systems are safe and sustainable, and often reduce up to 90% of cleaning chemicals required. 
We continually reduce our water consumption through Non-stop cleaning systems to recycle and filter the water used to clean floors, saving approximately 90% on water costs.
Our zero-waste-to-landfill commitment means we have achieved average recycling levels of above 85% on our client sites, with the remaining waste being for energy recovery or turned into Refuse Derived Fuel.
A commitment to reducing CO2 emissions means over 55% of our vehicle fleet is hybrid. We aim to increase MPG by 2% each year through our green driving tips, flexible working practices, and prioritising virtual meetings. 
Finally, in a partnership with The Fuelcard Company and Forest Carbon, we balance the consequences of our essential journeys in new certified carbon woodlands in the UK and globally.