At Andron, our vision is simple; to conduct business in a highly ethical, professional, and sustainable way that contributes to economic development, improves the quality of life for our staff and communities, and minimises our impact on the planet.
We are committed to developing a more sustainable business whilst continually driving improvement through our ISO 14001 environmental management certification.
All of our company vehicles are low emission or Hybrid and all are fitted with fuel tracker devices, so that we can monitor how much fuel is used, the journeys undertaken and if the car is being driven with fuel consumption in mind. We also issue 'green' driving advice for maximum fuel efficiency.
Additionally, through an initiative in partnership with The Fuel Card Company and Forest Carbon, we contribute monthly towards new forestry and woodland projects that capture our CO2 emissions through the planting and management of hundreds of thousands of trees over the next few years. These woodlands not only capture CO² emissions but also help to reduce flooding, provide habitats for nature, capture other pollutants, purify rivers and offer recreational space for people.
Furthermore, we use chemical-free cleaning systems or low-impact cleaning products and use smart dilution control systems on client sites to minimise chemical wastage and the associated environmental impact.
We value our staff. We have developed employment policies that are directed at creating an environment that will attract, develop, motivate and reward employees.
Our Equality & Diversity policy has been developed in line with the 'Equality Act 2010' to promote diversity and inclusion within our workforce.
The aim of the policy is to ensure no job applicant; employee or worker is discriminated against either directly or indirectly.
All staff that form part of the recruitment process receive annual training on Diversity and Inclusion so as to provide equal and fair treatment both during recruitment and throughout the employment period. We also maintain and review the employment records of all employees to monitor the progress of our policy and make adjustments if necessary.
We have attained key Health & Safety accreditations including OHSAS 18001 and SafeContractor.
A practical, proactive approach to health and safety is embedded in our culture. Our teams work hard to eliminate, reduce or minimise potential health and safety hazards to our employees, clients and the public. Through communication, training and education, this ethos is embraced by every employee and supply chain partner.
We are a BICSc Accredited Training Member.
All of our employees are valuable to us and therefore our investment in them is on-going throughout their career.
From rigorous site-specific induction training for new and transferring staff to BICSc Licence to Practice training; delivered through our own BICSc Accredited Assessors; and Supervisory Management apprenticeships, we ensure we retain key skills within the business and develop individual capabilities to drive forward service standards.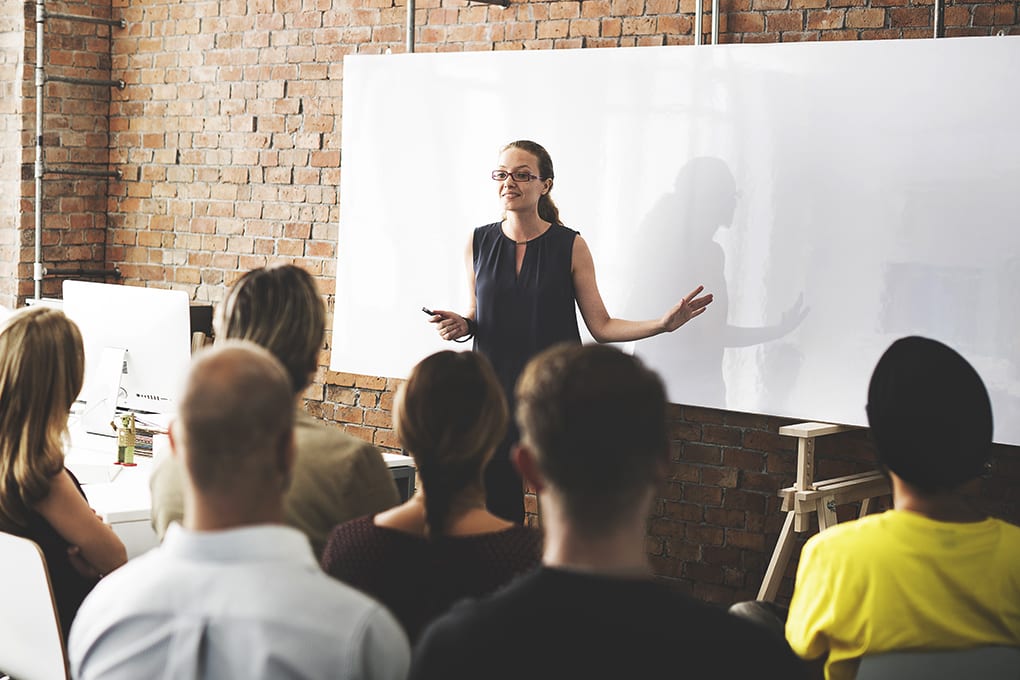 We are committed to supporting and giving back to the local communities in which we have operated in for so long.
We are a
Recognised Service Provider
proudly working with the Living Wage Foundation to promote the real Living Wage. We believe in paying a decent wage to our staff, who carry out vital work for many organisations, and therefore always provide a Living Wage costed bid to all our clients. This gives you the chance to decide if the Living Wage is right for your organisation. We can also work with you to put in place a 'Living Wage Journey', to gradually work towards paying staff the Living wage, helping you to achieve your own social value goals and increasing living standards for local communities.
As part of our on-going commitment to the communities we live and work in, we have pledged to donate over 1% of our profits to our nominated local charities through our charity of the year scheme, in addition to supporting smaller charities and foodbanks within our local communities.
In 2019, our staff donated over 360 hours of their time at local charities across the UK, including Watch us Grow in Cumbernauld and Cash for Kids, Mission Christmas, in Aberdeen and Warrington respectively.
In accordance with the expectations of our customers, the community, and the requirements of the Law, we endeavour to always operate responsibly within the community and we expect the same from our suppliers.
Our suppliers must commit to complying with certain requirements from the Ethical Trading Initiative and International Labour Organisation Conventions. These requirements represent minimum standards based on the principles of the United Nations Universal Declaration of Human Rights.