Commercial Office Services
Our exceptional commercial office cleaning services are customised to your exact requirements with bespoke solutions designed for every office.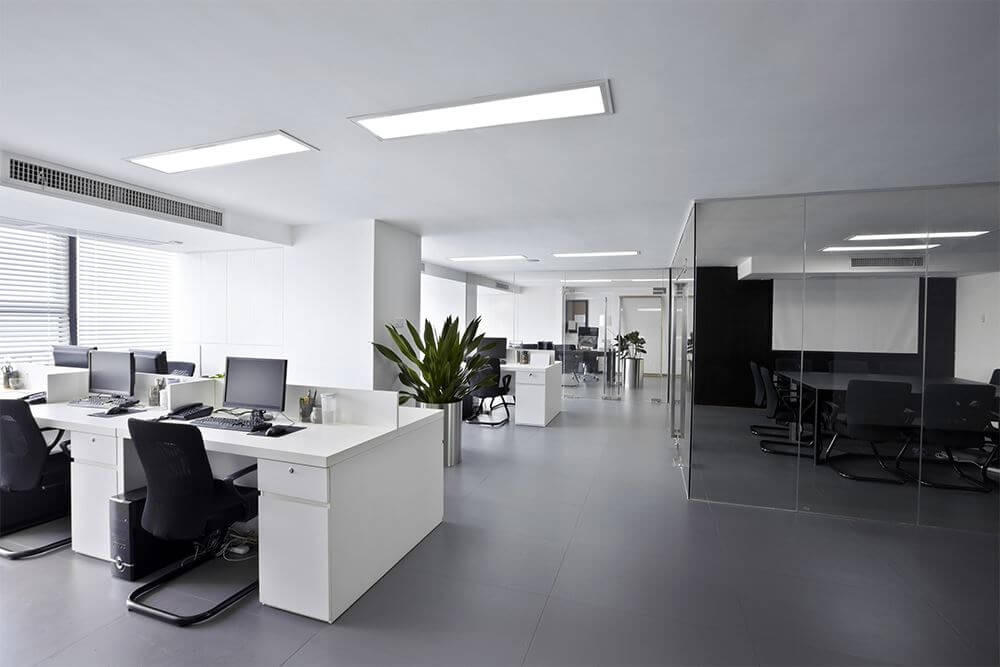 We provide the full soft services delivery to a wide range of commercial office space across the UK.​
We understand the importance of having a clean and welcoming environment for a commercial environment, and so we work with you to ensure that every tenant and visitor receives a five-star experience.
Our services cover every area of the building space, from grand atrium receptions and business lounges to washrooms, individual work stations and meeting rooms.
No matter the location, we will ensure you receive the utmost in service excellence.
Leave us your details and one of our consultants will phone you back next day.