We work closely with our clients to deliver a comprehensive security service to address their particular needs and the environment in which they operate.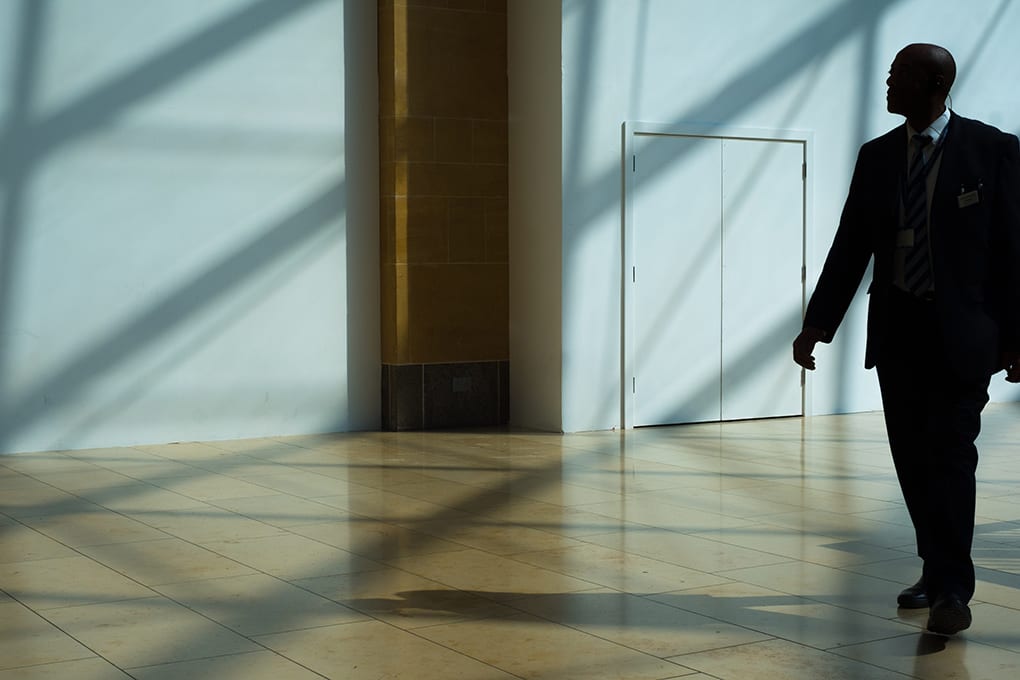 The security we provide fits seamlessly into a client's existing infrastructure, resulting in an amalgamated, responsive service and personnel who know their role.
We enable our Security Officers to embrace every aspect of their role, from observation to protection, safeguarding to customer service. Our Security Officers are all SIA licensed and act as brand ambassadors to our clients with every individual being well-presented, well-mannered and well-trained to deal with any client requests. All members of the team undertake extensive induction training, customer service training and continuous in-house training & development to ensure they meet security industry standards and fully understand the different aspects of their role.
We can utilise our mobile patrol teams situated across the UK to inspect premises at agreed times, providing a visible and effective form of protection.
Our team of professional, SIA licensed mobile patrol officers deliver mobile security services as part of a dedicated 24-hour control room. Mobile patrol teams can carry out routine or random checks at your premises to ensure your property is secure and prevent any criminal activity, and also provide key holding, lock and unlock services for commercial premises alarm response, as well as lone worker or accompanied visits services.
No matter what time of the day or night we can deliver uninterrupted security solutions for any location to ensure your property is secure and prevent any criminal activity.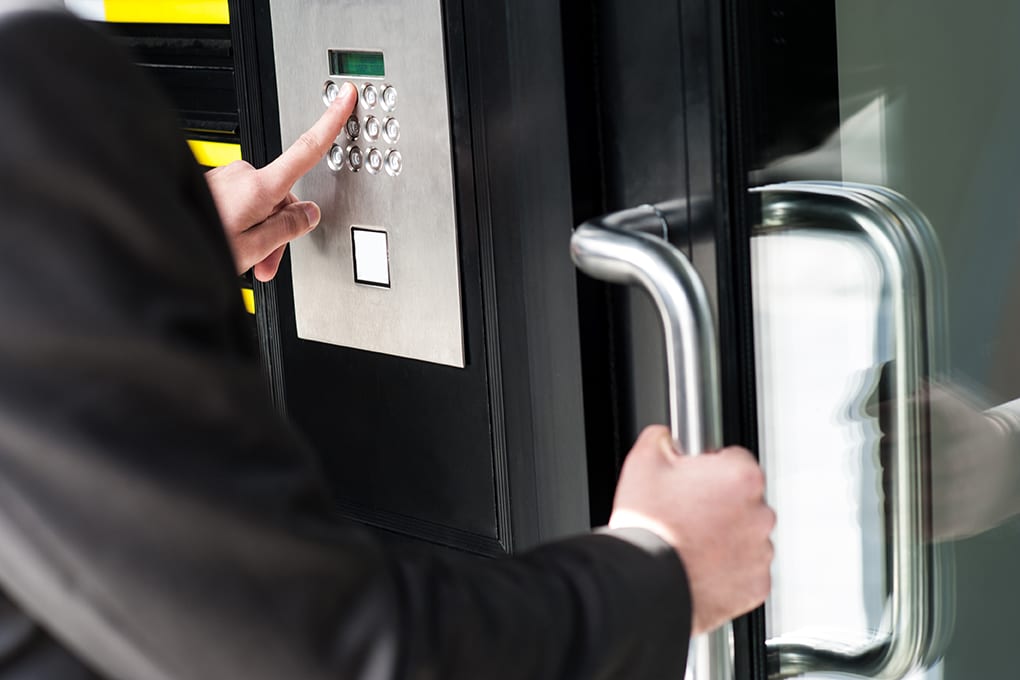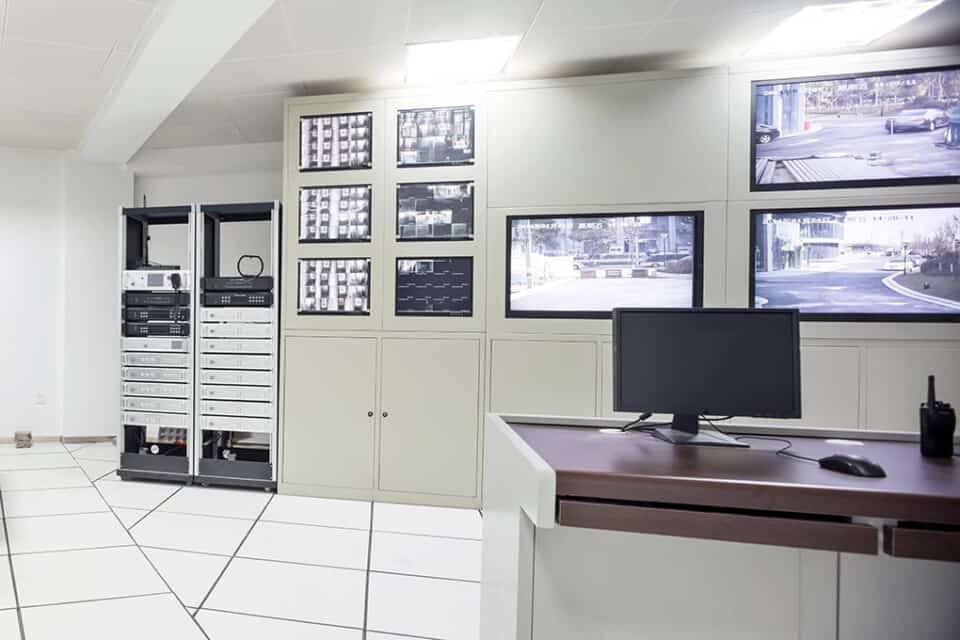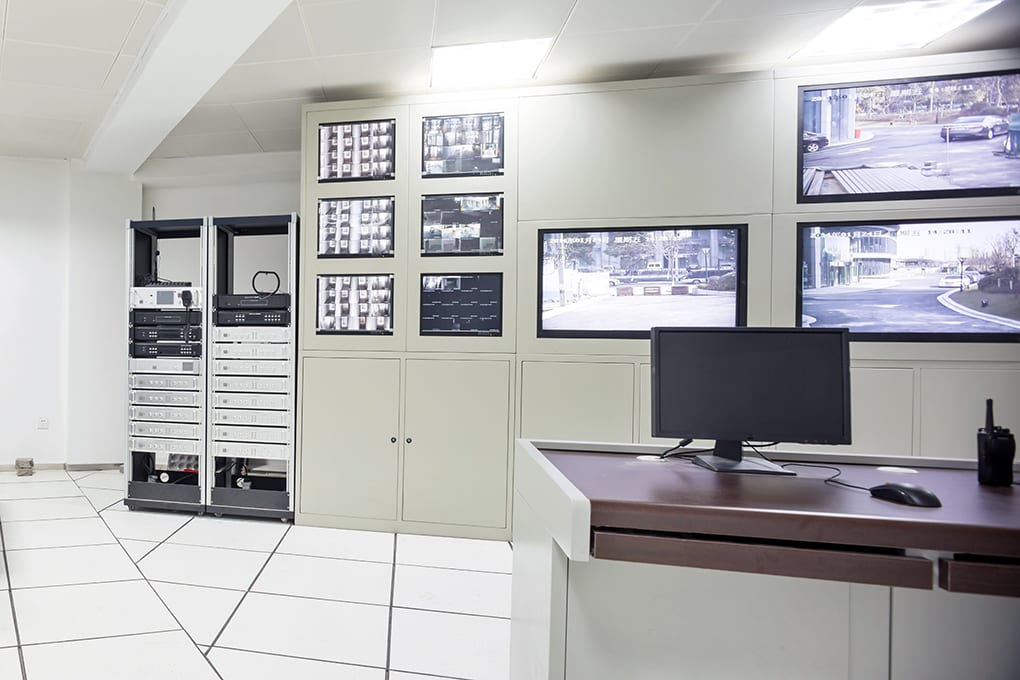 Our sites across the UK are supported by a 24/7, 365 days a year NSI Gold Accredited Control Room.
The Control Room delivers support to key Andron sites throughout the UK, providing a check call service for our lone workers, thus ensuring the safety of our operatives. Furthermore, they are on-hand for Crises Management support, providing swift advice from experienced, industry-expert consultants for incidents from fires to assaults, whilst alerting our own senior management staff of the situation, logging all communications and actions as due diligence.
In the case of a suspected intrusion, the National Support Centre can dispatch our 24-hour mobile patrol teams, who are trained to preserve the crime scene and notify both the police and client whilst maintaining a presence on the site until satisfied that the facility is secure.
Leave us your details and one of our consultants will phone you back next day.