We deliver single site and vast portfolio service coverage nationwide, remaining focused on the need maintain clean, safe public buildings.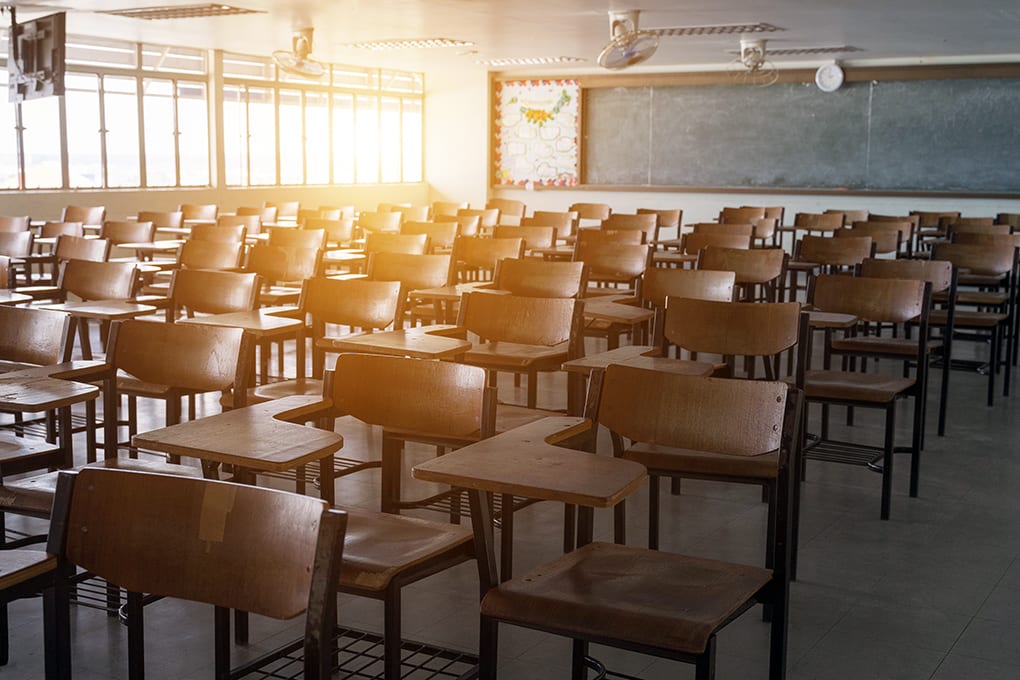 We are proud to work with local authorities, providing the best possible service to single sites and wide-ranging portfolios alike.
We understand that maximising both service excellence and financial viability are top priorities for any public organisation. Efficiency is key in attaining the best results at the best price.
As such, we strive to provide excellent value and a high standard of service for local authority clients and by embracing innovation and working economically, we offer affordable solutions without compromising on quality.
Our experienced management teams work with local authorities to provide a results-driven, cost-effective performance every time.
Leave us your details and one of our consultants will phone you back next day.