Managing Agents & Property Owners
We work closely with managing agents and property owners to attend to the service needs of prestigious blue chip premises including commercial offices, banks, shopping centres and retail outlets.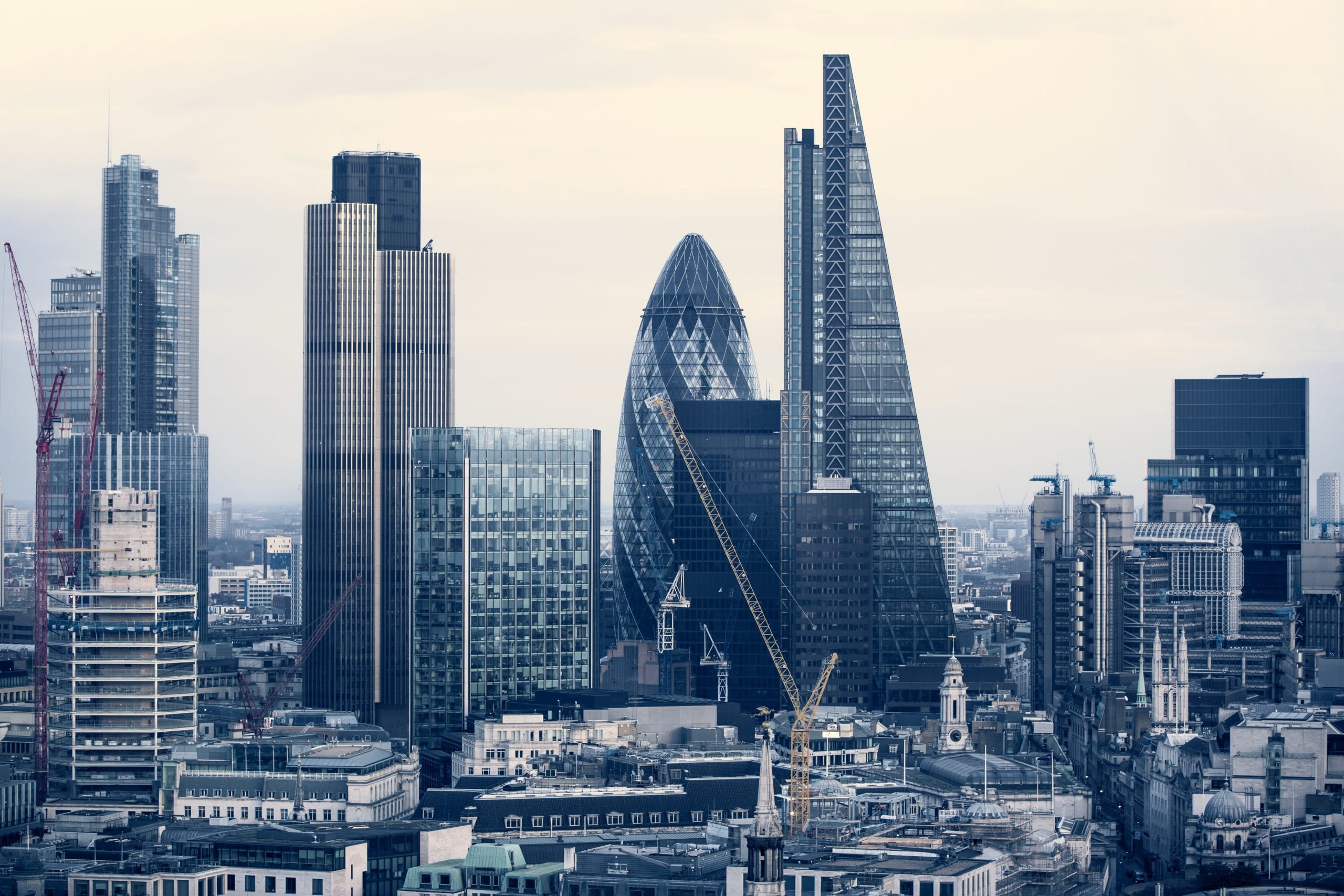 We work hard to deliver an exceptional level of service that not only upholds our reputation but that of our clients.
By forming close partnerships with our clients, we have been services to some of the largest managing agents nationwide, providing each with a bespoke solution, tailored to each individual site.
We focus on integrating clients into our current service delivery structure and supply chain, designing strategies that fit and don't overstretch our teams. Capitalising on synergies across our own management, resources and equipment stocks enables us to maintain a continuous, flexible and responsive day to day service.
Leave us your details and one of our consultants will phone you back next day.