Shopping Centres & Retail Parks
We are proud to work with a large number of shopping centres and retail parks on a national basis.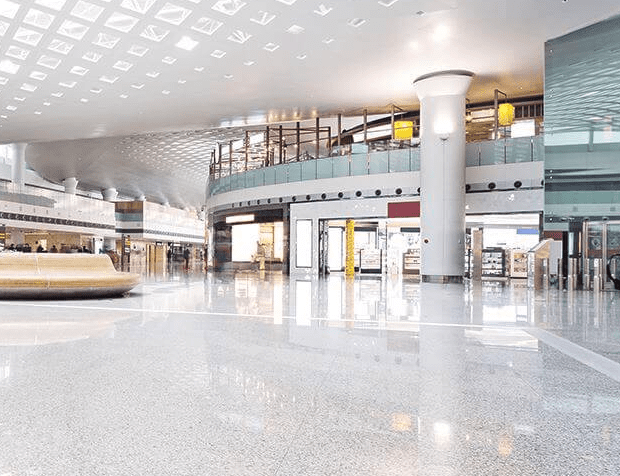 With more than 30 years of experience, we have a clear understanding of the retail industry.
We can deliver effective soft facilities management services for any retail environment. The retail industry is constantly evolving and it's our duty to remain abreast of the changes taking place, so that we can adapt to, and even anticipate, these changes.
We match our services to the footfall variations experienced by each individual retail environment, delivering a bespoke service that remains flexible and adaptable all year round.
By building strong partnerships with clear communication channels with site managers, we can remain transparent, reactive and as effective as possible throughout the contract lifecycle.
The results of our work can be clearly seen, while our staff remain non-disruptive and efficient.
Leave us your details and one of our consultants will phone you back next day.