Commercial Cleaning Services
We deliver commercial cleaning services to organisations across the built environment, including BREEAM and WELL-certified office and mixed-use buildings, luxury residential developments, high-street banking hubs, manufacturing and distribution plants, technology cleanrooms, public sector buildings, and vibrant retail and leisure spaces.
Trusted by leading companies across the UK
Our dedicated team of 2,500 colleagues cleans and maintains over 900 client properties daily across the UK. With an emphasis on fresh ideas, innovation, consistency and attention to detail, we provide a proactive and responsive cleaning service that ensures exceptional places for your people and customers every day.
We provide cleaning services as a standalone solution or bundled with other services like waste management. Our extensive operational footprint across the UK, from the Scottish Highlands to London and the South, enables us to deliver customised solutions for individual or multi-site portfolios.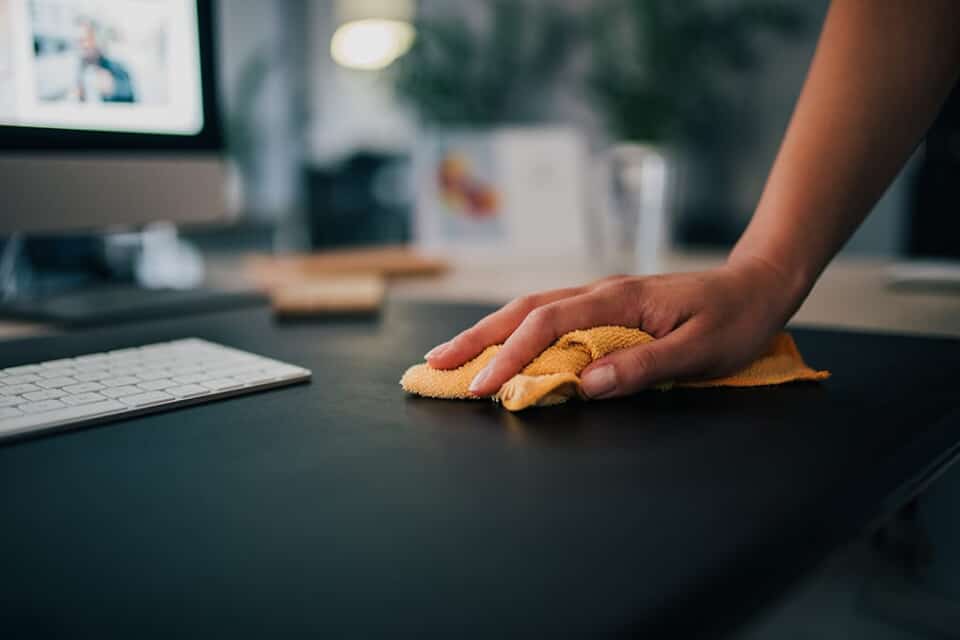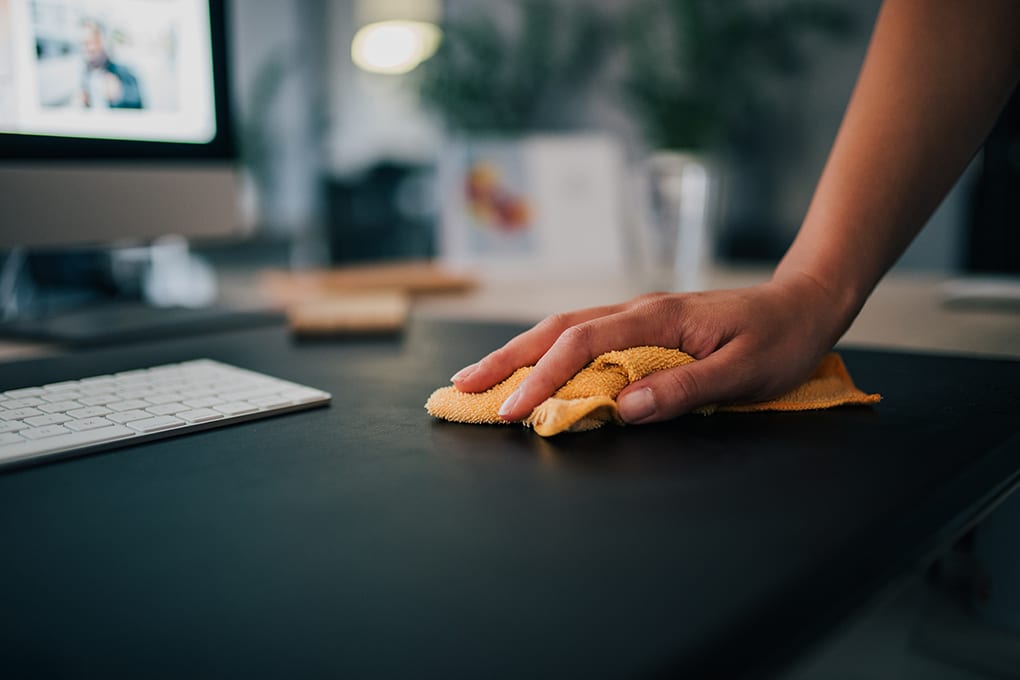 Flexible commercial cleaning services for the evolving built environment
The places where we live, work, and socialise have changed dramatically. Hybrid working, evolving shopping habits, demand for unique customer experiences, and new legislation are all shaping the future of places and presenting new challenges, especially when it comes to keeping spaces clean.
By combining innovation, data, cutting-edge technology, a dedicated team of professionals, and a strong commitment to sustainable practices, we deliver flexible and agile cleaning services bespoke to you and the ever-changing built environment. This tailor-made approach means anyone who works, lives in or visits your building receives a cleaner, greener and more inviting experience while you benefit from maximum value for money.
"It's fair to say WOW is the summary. The window cleaning and reception areas were immaculate when I visited (1 Kingdom Street, London); whilst I wasn't doing a cleaning inspection, it was clear from entering the building that this was passionately looked after."
Craig Dabson
Client Group FM Director, JLL
Data-driven cleaning services
A one-size-fits-all approach to cleaning is no longer effective enough to meet the evolving needs of modern facilities. With changing working patterns, varying occupancy levels, and increased focus on health and safety, a flexible and adaptable cleaning service has become crucial to ensure cost-effective operations and the well-being of your employees and guests.
To achieve this, we leverage IoT sensor technology and customer feedback to implement a data-driven cleaning approach. Using real-time data analytics, we identify the areas and tasks that require the most attention and allocate resources more efficiently – ensuring your building gets what it needs when needed. Data-driven is more sustainable, too, as cleaning becomes more targeted, reducing carbon, waste, cleaning products and water.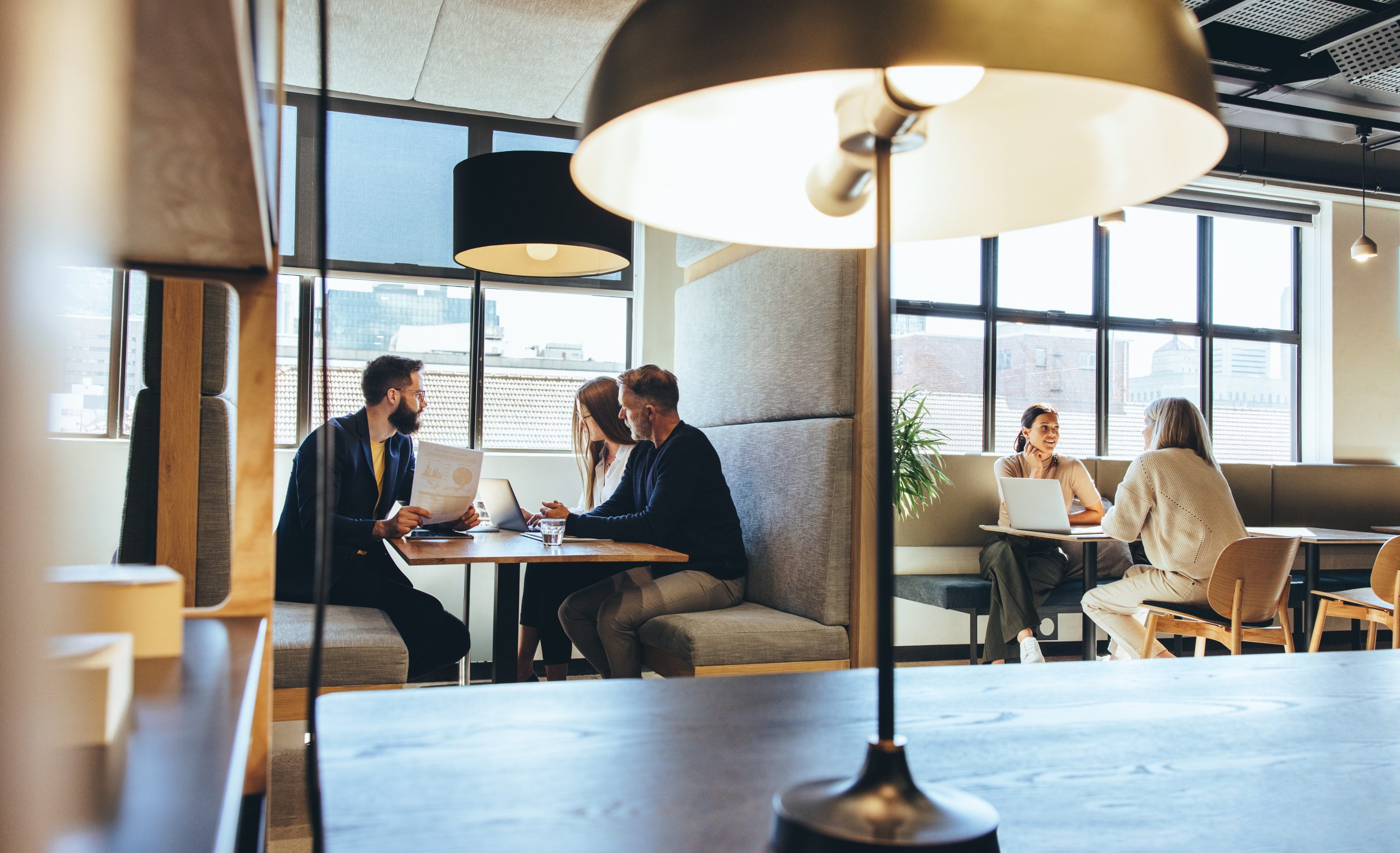 Sustainability is not just a word to us. It's ingrained into our core values and guides everything we do. From chemical-free cleaning and closing the loop on the products we use in our customers' buildings to the latest energy-efficient equipment, we ensure safe and hygienic spaces whilst leaving no trace. We also carefully select our suppliers so we can choose products and materials that create a ripple of positive change for people and the planet.
Leave us your details and one of our team will be in touch.