Commercial cleaning services in London
We deliver commercial cleaning services to more than six million sq. ft. of diverse office and mixed-use space throughout central London. Our unparalleled method of creating tailor-made solutions ensures every property benefits from superior standards – resulting in clean and inviting spaces where people and business thrive.
Leading companies across London trust us to keep their spaces clean, safe and hygienic.
Our dedicated team of 350 colleagues cleans and maintains over 200 client properties daily across London, including BREEAM-certified 60 London Wall and The Crown Estate's St James's Market - Europe's first office to achieve WELL Platinum Certification.​
"Andron has been proactive in their service delivery, taking a creative approach to resource deployment to adapt to changing working habits, all while doing the basics brilliantly. Andron's management and on-site team have been exceptional in accommodating our every request."
Luke Lane
General Manager, 60 London Wall
Ensure your people thrive in the office with commercial cleaning and hygiene solutions built for the modern workplace.
A clean, comfortable, and safe working environment is the foundation of a great workplace experience. However, in today's workplace, challenges with hybrid working and unpredictable occupancy levels can make determining exact cleaning needs difficult.
With over 40 years of experience delivering high-quality cleaning services to the dynamic office environment, we combine data-driven decision-making, innovative technology, and green cleaning practices with expertly trained operatives to provide precise and flexible cleaning services that match workplace usage. The result? Clean, hygienic, and sustainable spaces that give confidence to your visitors and improve the productivity and well-being of your most important asset: your people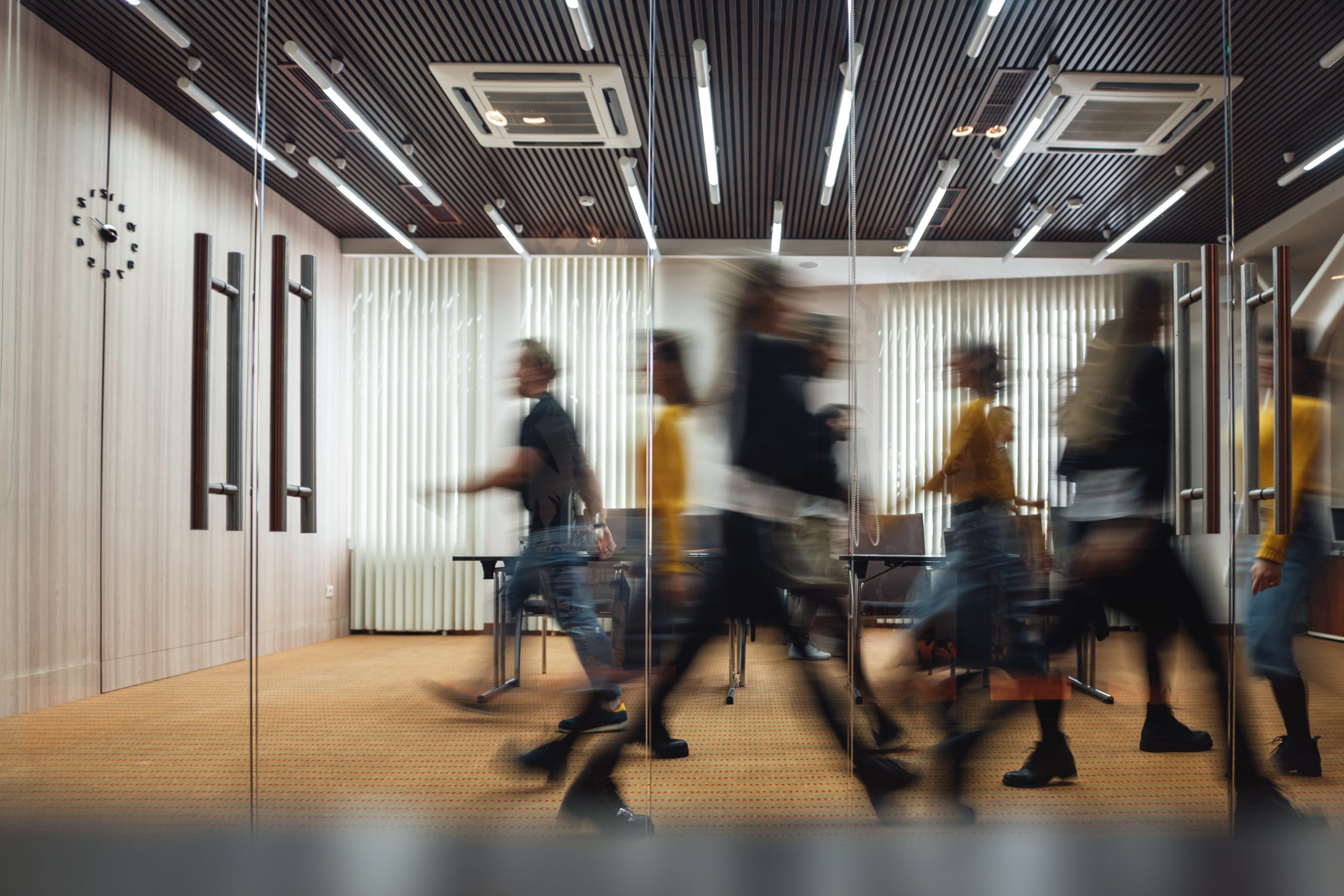 We offer our cleaning services as a single solution or combined with support services like waste management. Our vast operational footprint across London ensures we can deliver a best-fit, customer-centric solution for individual or multi-site portfolios.
We are more than just a cleaning service provider. We're also partnering with London-based social enterprises like the Drive Forward Foundation, to tackle some of society's most pressing issues and deliver real social impact in our communities.
From providing employment opportunities and career support to people from underrepresented groups to procuring products and materials that create a ripple of positive change for people and the planet, we're dedicated to making a difference through sustainable and ethical services. 
Andron brings over 40 years' experience in building best-practice models that deliver efficiency, value for money and customer-focused services. Here are six ways that we stand out from the crowd:
If you require commercial cleaning services for your London office or would like to discuss your specific requirements with one of our team, fill in the form below, and we'll be in touch.​